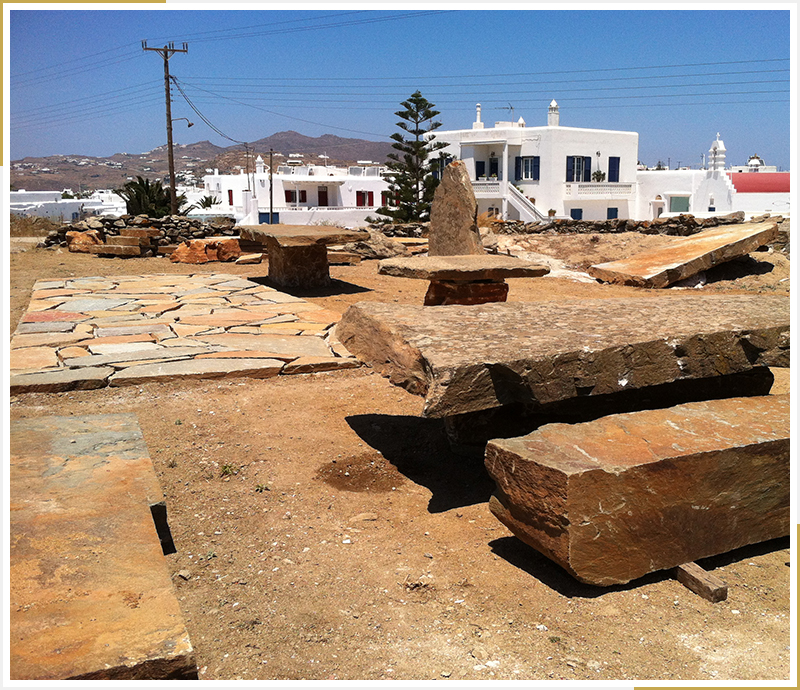 OUR PRODUCTS
Fiorantis | Stone Quarry Tinos
Stone and slab are natural materials that with proper treatment can give warmth and beauty to your space. They cannot be compared to any other building material because they are natural materials of high aesthetics, high strength, with thermal and sound insulating properties and are not affected by microorganisms.
In our quarry "Fiorantis" which is located in Tinos, there is mining and trading in slate stone or "slate" type Tinos. We are aimed at professionals (architects - engineers) but also individuals who want to build a stone structure or even their home.
CHARACTERISTICS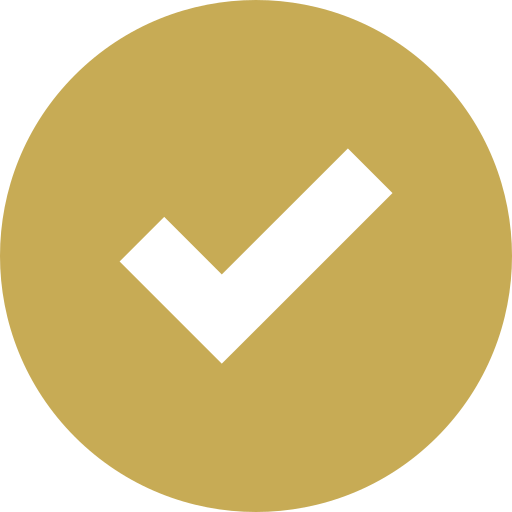 The colors of the stone vary from gray-green to reddish, dominated by the shades of brown-red. These shades of slate make it ideal and timeless for any construction, whether traditional or modern, giving it the choice and adaptation to any requirement.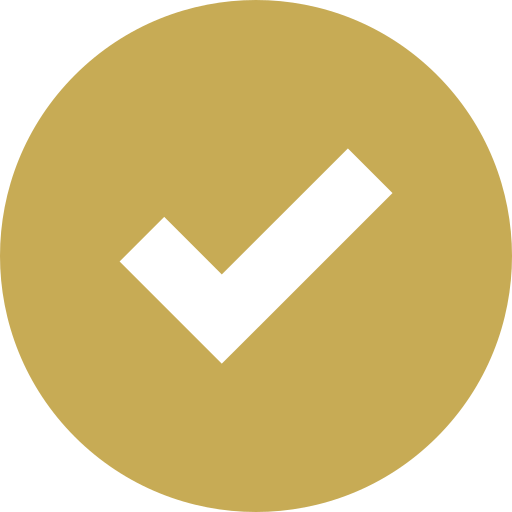 The thickness of the plate varies from 6 to 12 cm.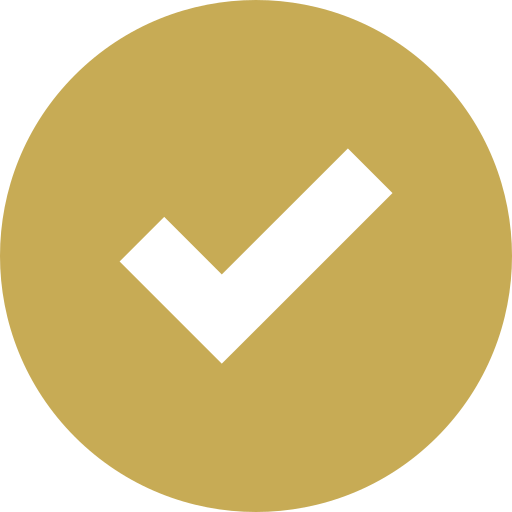 The material is characterized by its excellent appearance, its resistance to weathering, its durability, its non-slip surface and its quality.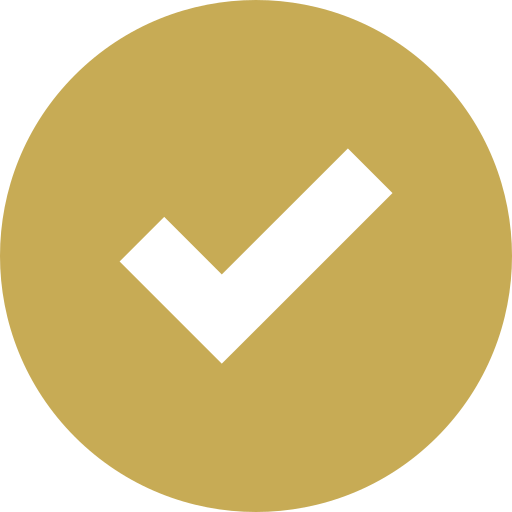 It is used in stone houses, cobbled streets, stone constructions, cottages, stone paneling, gardens, stone floors and, where appropriate, we have supplied premium quality stones, building stones, various stoneware, paving, stone for terraces, large slabs and much more.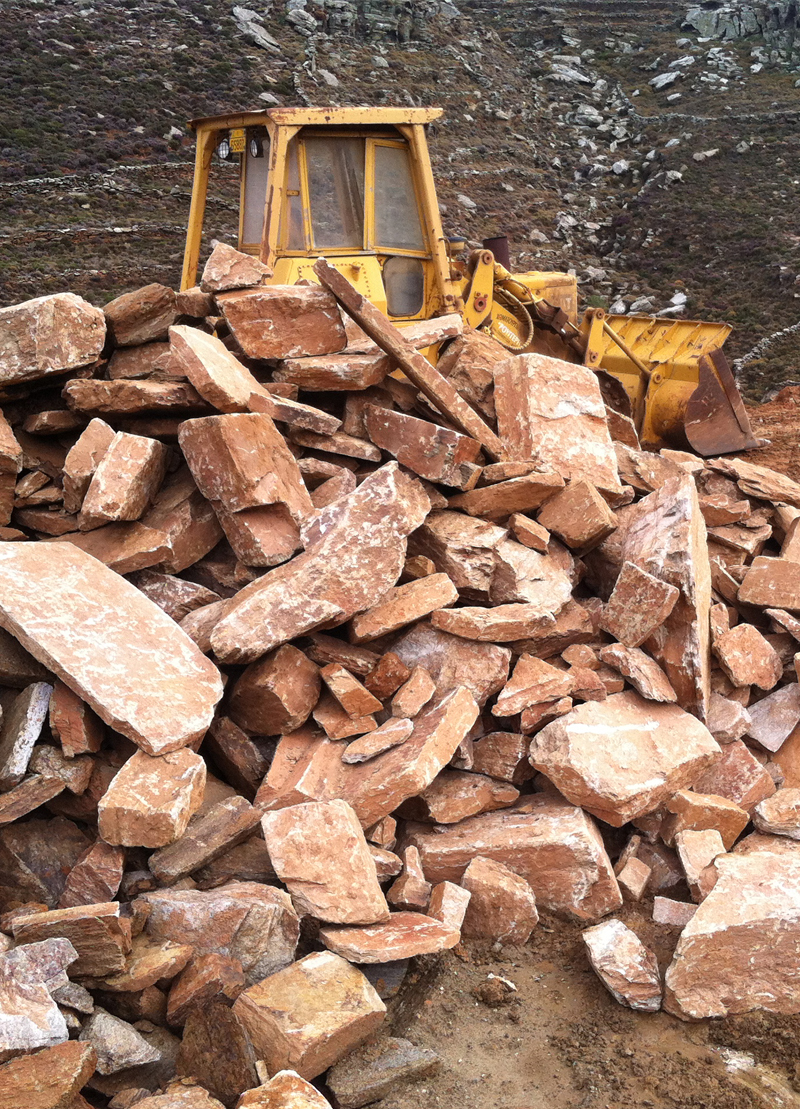 THE PRODUCTS
which are mainly produced, are divided into: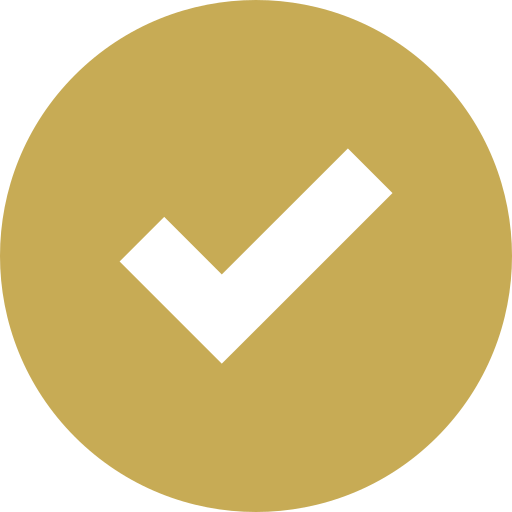 Natural irregular slabs of various dimensions for paving and lining indoors and outdoors.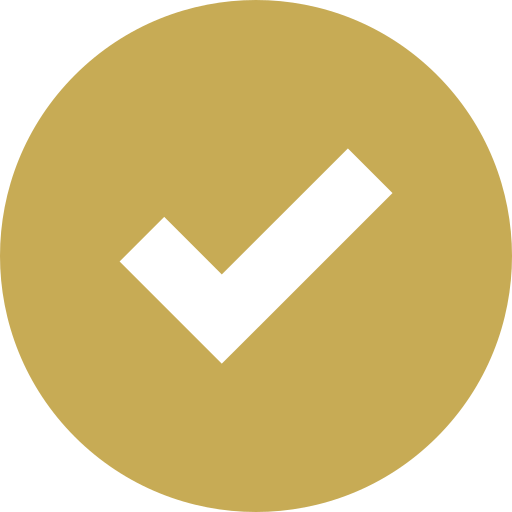 Natural irregular stones for stone, masonry and stairs.
CERTIFICATION - QUALITY
The company has already begun the process of complying with the requirements of the European Directive "89/106 / EEC - Construction Products Directive, as amended by 93/68 / EEC", which has been incorporated into Greek Law no. JMA 10976/244 (Government Gazette B / 973 / 18.06.07), so that our products will soon receive CE marking.
CONTACT WITH US
We are always at your disposal to solve any queries related to them
our products or to give us your order.